In today's world of digital this and digital that, there's still one form of e-communication that's equal parts personal, thoughtful, meaningful, and considerate: the online card.
Which brings me to one company in particular that shines exceptionally bright: Paperless Post.
As a former content marketing and social media editor for the digital cards division of American Greetings, I know what I like...and I really, really like what the guys and gals over at Paperless Post are doing.
I'm
absolutely, completely, totally over the moon
with what these folks are doing! True that.
Plus, I'm pretty sure their 100 million users agree with me.
The difference? Their distinctive style.
I'm talking classy, elegant, sophisticated, and unequivocally chic.
No wonder, with such premier design partners as:
They offer a ton of creative choices of online cards and invitations that beautifully stand out for any number of occasions, from a special birthday, holiday, or party, to a shower, picnic, or even an everyday get-together.
Then again, there are so many meaningful thank you, congratulations, save-the-date, or just because cards from which to choose, too.
Or...how about some really cute personalized stationery (maybe specifically for your kid)?
No matter what you're looking for, they're all beautiful designs, all digital masterpieces.
Here, finally, are some of the samples you and I can choose from: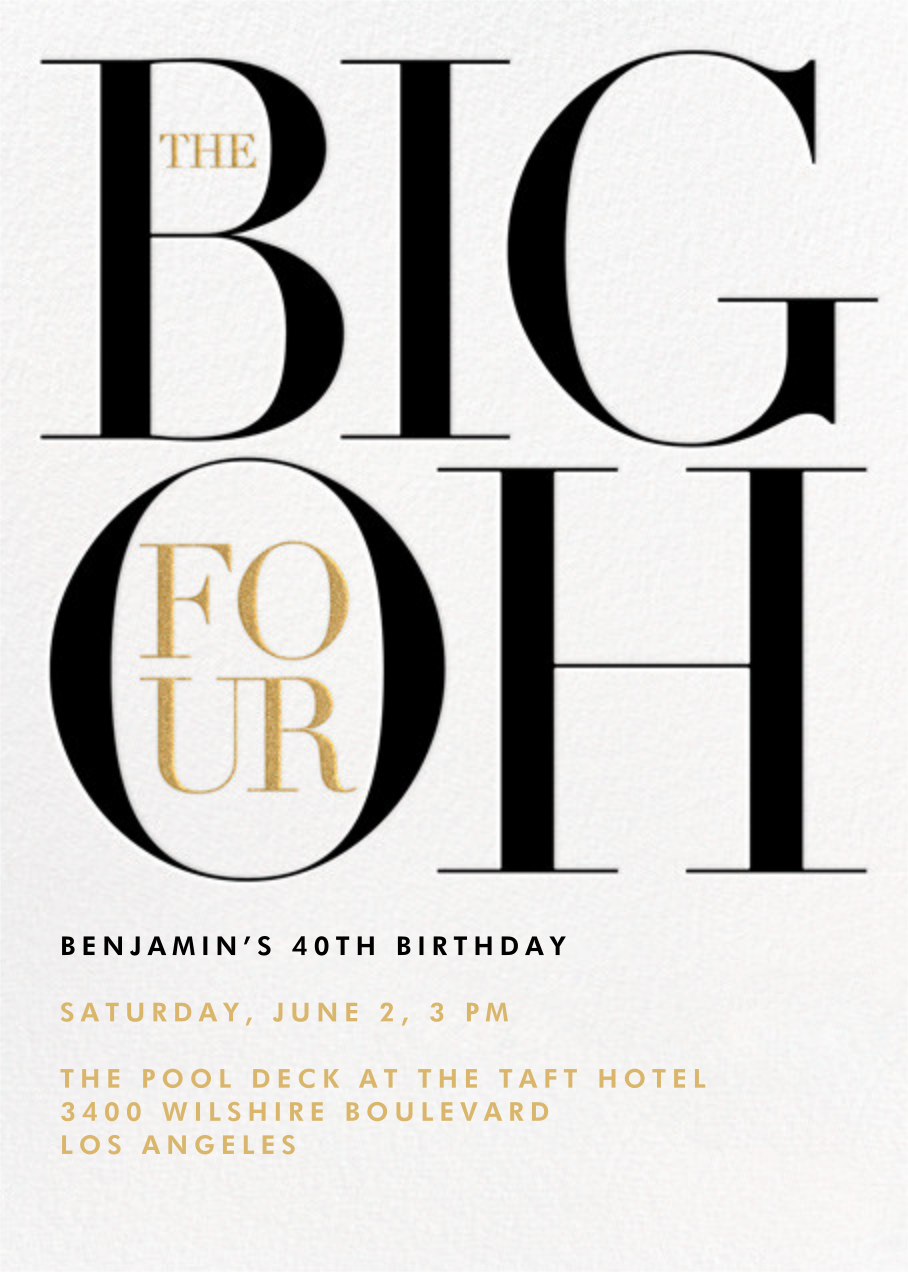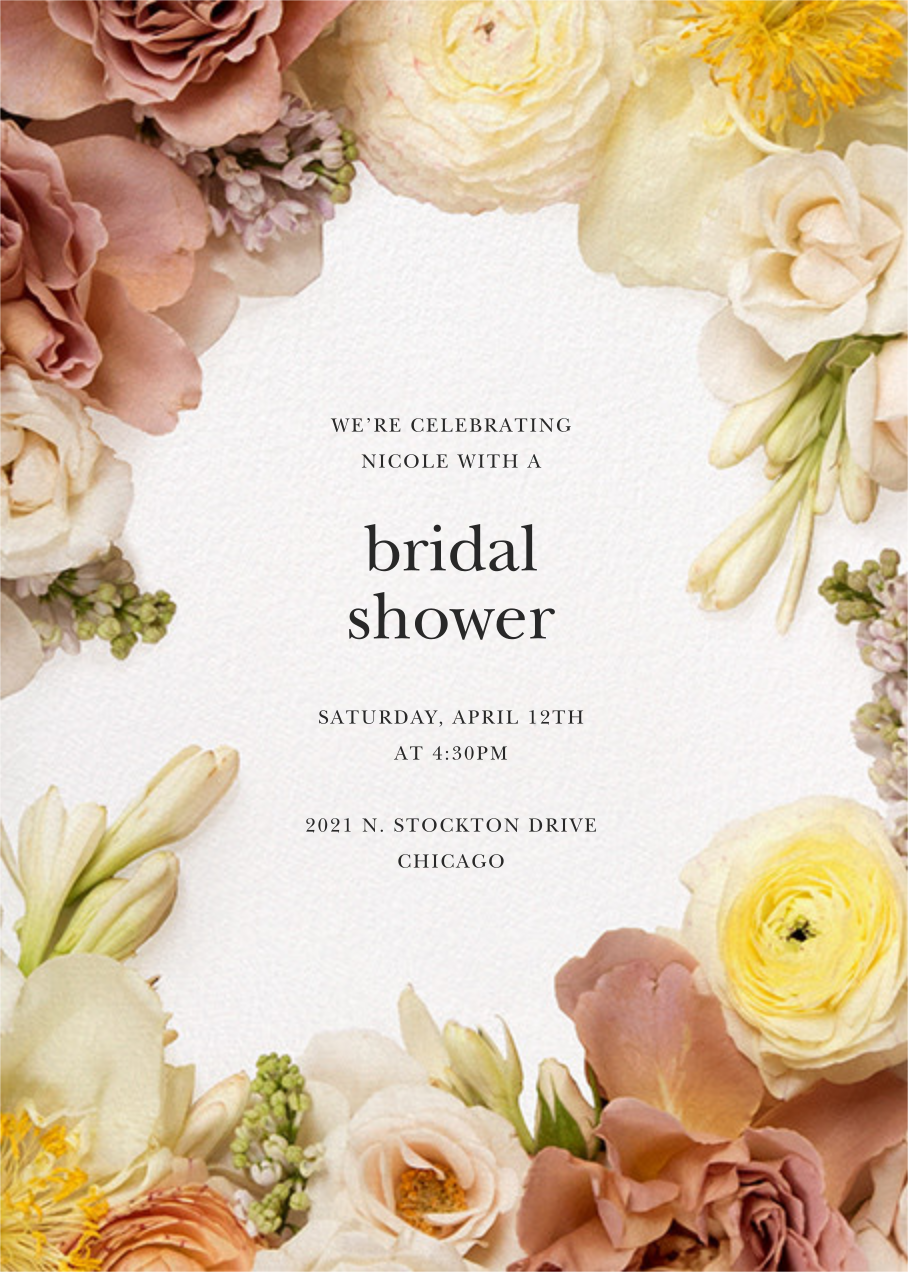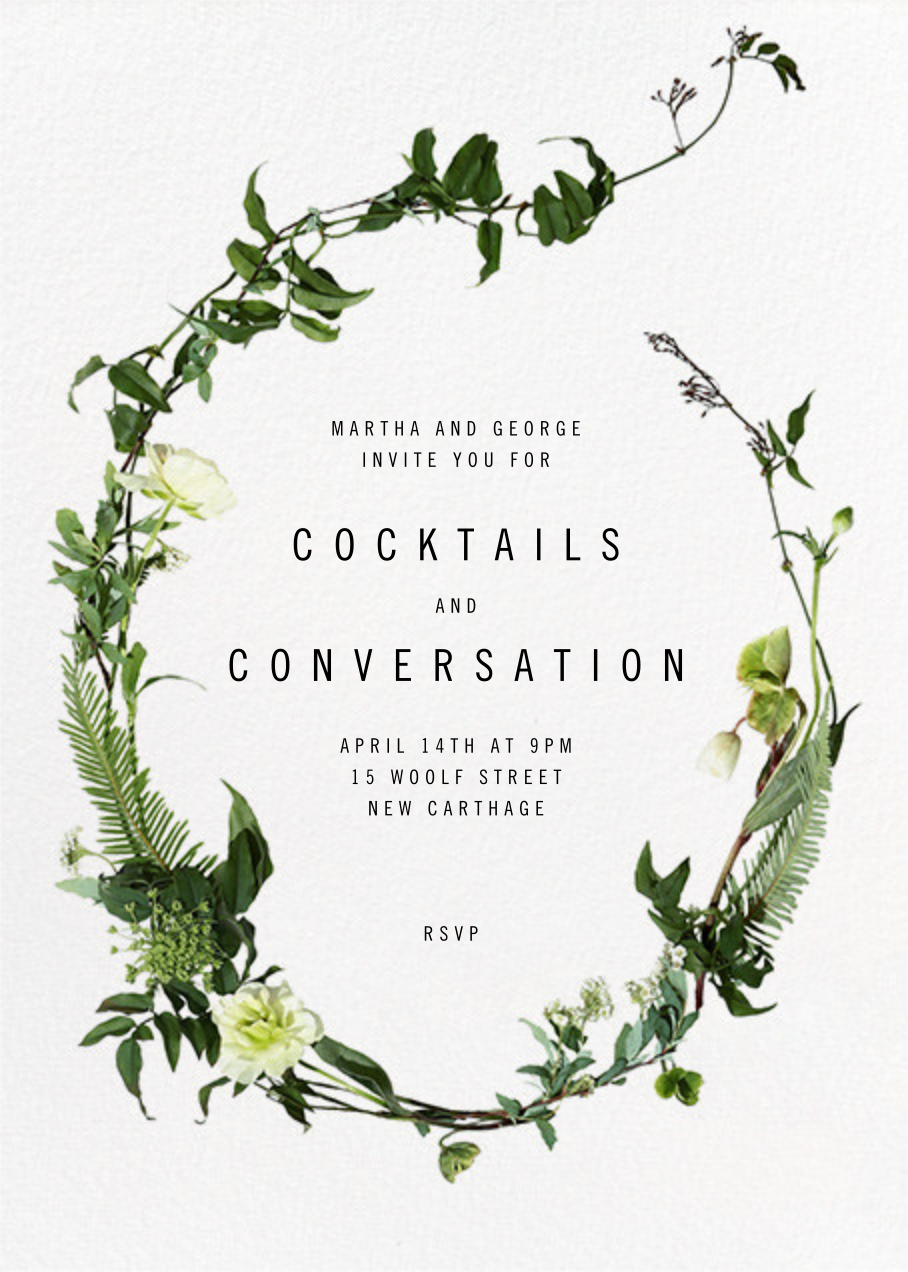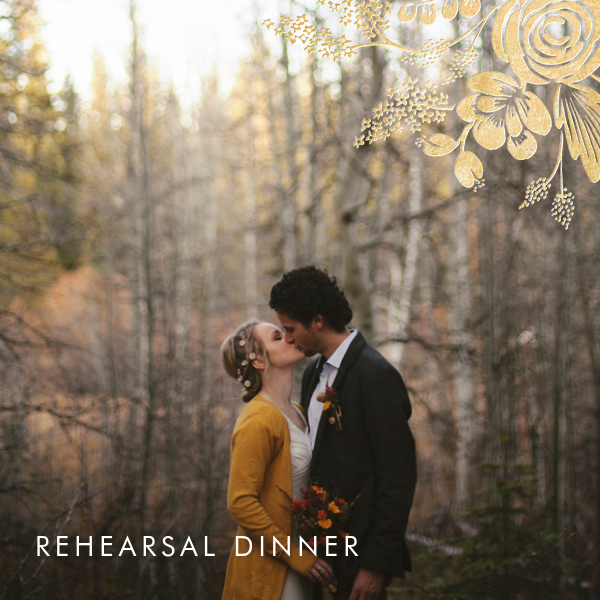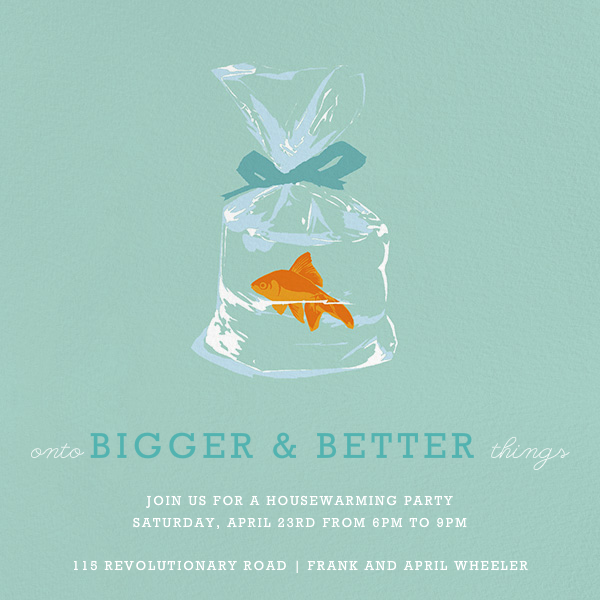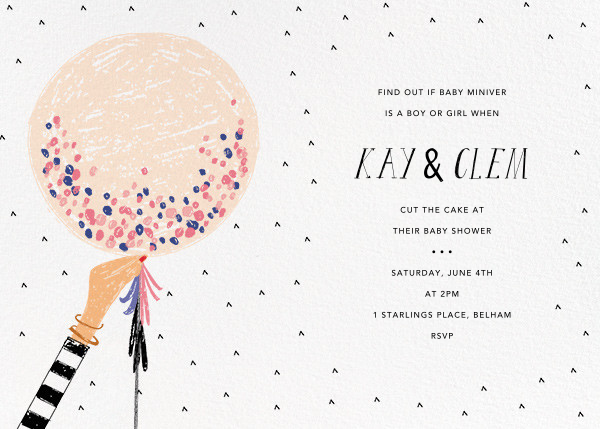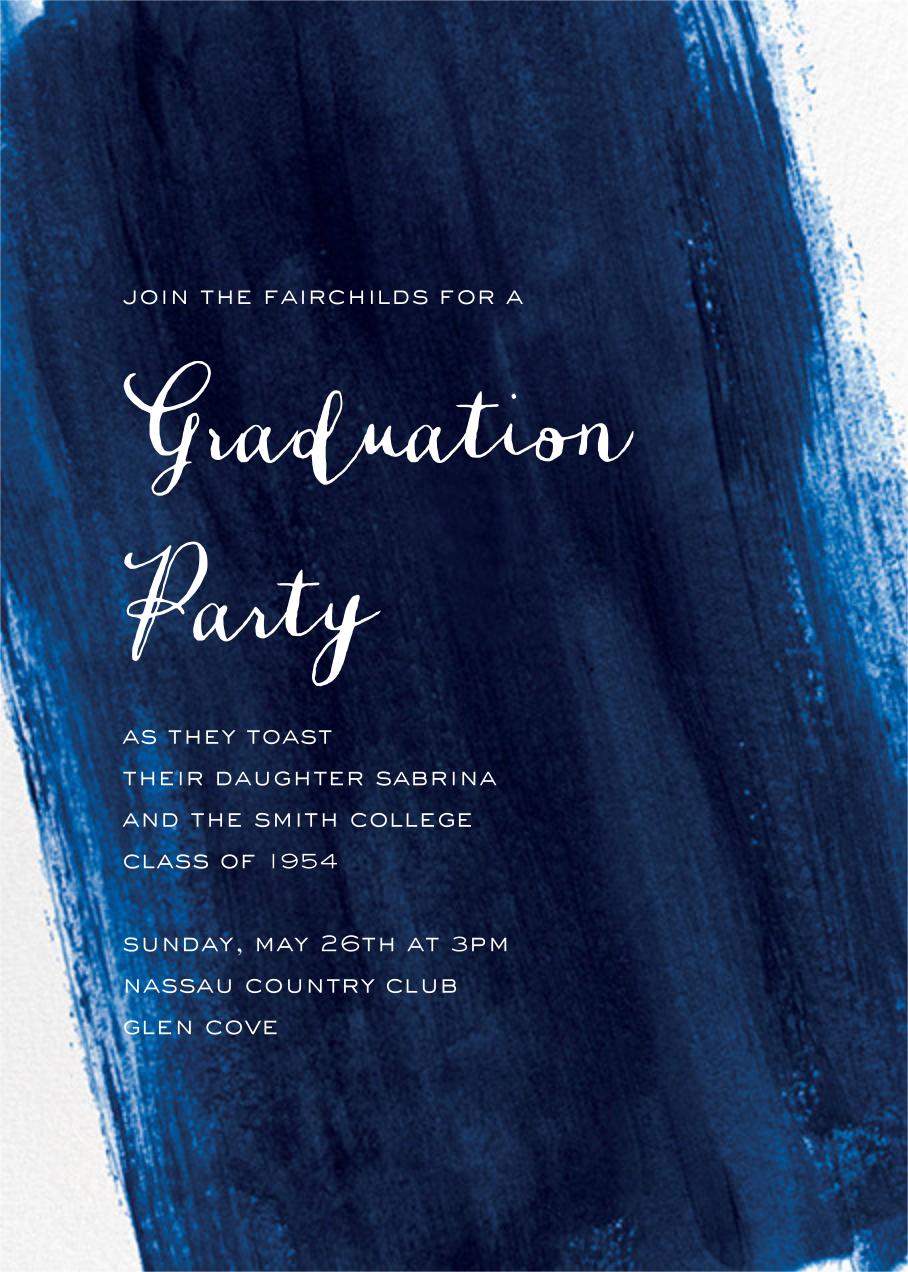 Seriously, I can go on and on, and on and on...but I think you get the picture.
So next time there's even a hint of an
excuse for you to reach out to someone and show you care (even though it's online), do it in style with
Paperless Post
!